Company Profile
Beijing PERCENT Information Technology Co., Ltd. (hereinafter referred to as "PERCENT"), China's leading data intelligence technology enterprise, has complete product lines of big data and cognitive intelligence, as well as industry intelligence decision-making application products. In addition, PERCENT has created a wealth of industry solutions and model libraries, and possesses a strong ability to build industry knowledge graphs. Till now, we have served over 10,000 enterprises and governments at home and abroad and are committed to advancing the evolution from data to knowledge, and ultimately to intelligent decision-making.
With the mission of "promoting social progress through data intelligence", PERCENT has set up three core service systems of business-level, government-level and SaaS services, covering many industries such as newspaper, publishing, retail FMCG, finance and manufacturing, operating business in many fields such as E-government, smart government and public security, and providing many SaaS products such as public opinion insight, online survey, social media big data listening and MobileQuest.
Headquartered in Beijing, PERCENT has five branch offices and R&D centers in Shanghai, Shenzhen, Hangzhou, Shenyang, and Wuhan. Currently, we have more than 800 employees and a R&D team with about 500 members who graduated from domestic and international topnotch universities, or have worked for leading technology companies. Our chief scientist team is made up of a number of world-renowned Chinese scholars.
R&D Innovation
In order to facilitate science and technology application, PERCENT has always been focusing on industry-college-institute cooperation. Nine innovation laboratories have been set up together with Peking University, Chinese People's Public Security University, Central University of Finance and Economics and other first-class Chinese universities and research institutions.

PKU School of Software
& Microelectronics - PERCENTJoint Lab

People's Public Security University
of China - PERCENT Big Data and AI Research Center

Business School of Central University of Finance and Economics - PERCENT
Finance Big Data Marketing Research Center

Zhejiang University -
PERCENT Industrial Dig Data Joint Lab

Shanghai Jiao Tong University State Energy Smart Grid
R&D Center - PERCENT Joint Lab

Network Center of the Communist Youth League of China - PERCENT
AI Joint Lab

CEIEC - PERCENT
Big Data Joint Lab

Nanfang Media Group - PERCENT
National Key Lab of Science & Technology and Standard for the Press and Publishing Industry
Global Strategy
In the international market, PERCENT has provided national-level data intelligence solutions to clients in Asian, African, Latin American and other countries and regions to help local governments realize digital and intelligent transformation.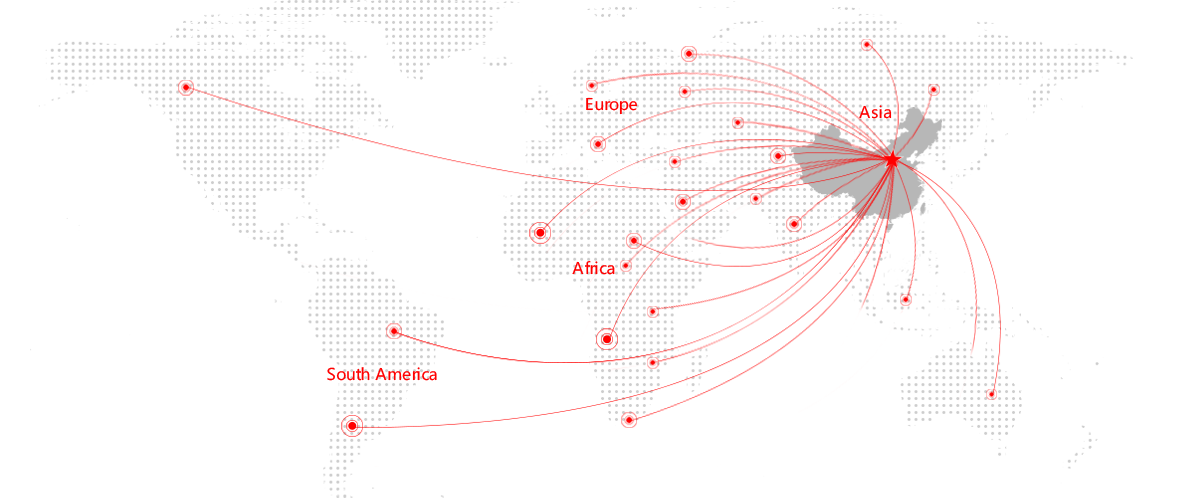 Enterprise Honors
In the past ten years since establishment, PERCENT has been widely recognized in the industry by virtue of our innovative product technology and solid service. We have featured prominently on the top lists of internationally renowned analysis institutions such as Gartner, Forrester, Deloitte and KPMG for many times. Moreover, we have won many prestigious awards in the field of big data and artificial intelligence. Our core products have been accredited by many national authoritative bodies. PERCENT has successively received five rounds of investment from well-known institutions such as IDG Capital, Hillhouse Capital, Everbright Securities and China State-owned Capital Venture Investment Fund Co. Ltd.